How to Drive Traffic to Your Website
kanny, 11 months ago
3 min

read
83
Website traffic is both an important indicator and driver of business growth where you will see how well your marketing is working, gather insights about your audience for making decisions, improving your SEO, and search engine credibility by generating more leads for increasing conversions and getting more customers. By achieving these benefits requires driving traffic to your website the right way and focus on the blogs which you have targeting the customers for. Below are the steps in how to drive traffic to your website.
Get Listed in Online Directories
Another way for increasing traffic to your website is to list in free online directories and review sites. For most of these sites, your profile will have a link to your website where actively updating these listings and getting positive reviews which likely to result in more website traffic. So, many directories will have a strong domain authority on Google.
Build Backlinks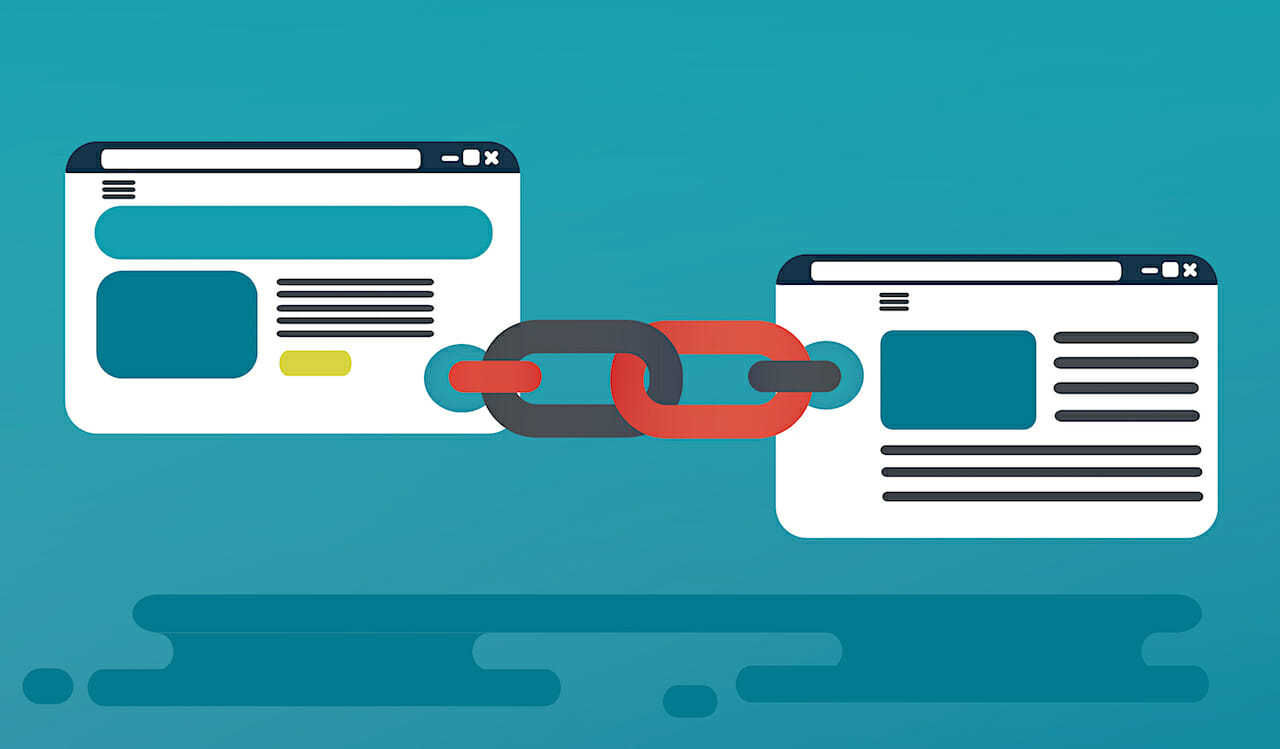 A backlink is a link to your website from another website. Backlinks from complementary businesses or industry influencers will not only get your business in front of a larger audience, however, it will also drive qualified traffic to your website. In addition, Google picks up on backlinks and will increase its trust in your business if it sees other trusted sites pointing to yours.
Post to Social Media
Social media is one of the most popular free marketing tools around and plays a role in driving traffic to your website. By using Facebook, Instagram, and Linkedln to promote blog posts and other useful pages on your website. This way you can turn your social media audience into the website visitors, and draw traffic from their networks if you post shareable content. Creating useful content is free and not very hard may seem to write.
Include Hashtags in Your Posts
By adding hashtags to posts that promote your website pages and blog posts. You can extend your reach beyond your network and get discovered by users searching for your products and services. The more eyes on your links, the more free traffic you are getting to your website.
Use Landing Pages
Landing Pages are another free source of traffic to your website. These are pages specific to your offers, such as redeeming a discount code, downloading a free guide, or starting a free trial. They will contain the details users need in order to move forward and convert and focus on one specific call to action, making it more likely to happen. Also, you can get very targeted in your messaging, increasing the traffic coming to those pages. This method is useful in how to drive traffic to your website.
Learn from Your Analytics
Google Analytics is very free to use and the insights gleaned from it can help you to drive further traffic to your website. You can use tracked links for your marketing campaigns and regularly check your website analytics. This will enable you to identify which strategies and types of content work which ones need for improvement and need not waste your time on.
The above-mentioned steps are the ideal methods to follow for getting traffic your website and increase your visitors. Hope that I have covered all the topics in my article about how to drive traffic to your website. Thanks for reading!
Related posts
FTC Disclosure
I receive customer referral fees from companies mentioned on this website. All data and opinion are based on my experience as a paying customer.