Best smartphone brands in India
kanny, 4 weeks ago
2 min

read
53
In recent years, smart phones have become one of the important aspects of your life as it comes with tremendous great benefits. Smart phones are one of the main contributions towards consumer technology. Smartphones is one such gadget that everyone knows about be it a child or a senior. Smart phones have their own benefits such as being perfect for calling or text. It is also being used for many other things such as business, GPS, games, apps and much more. At any moment in time, you can communicate with others in all the parts of the world. Here is a list of some of the smartphone brands in India which you can pick for your new phone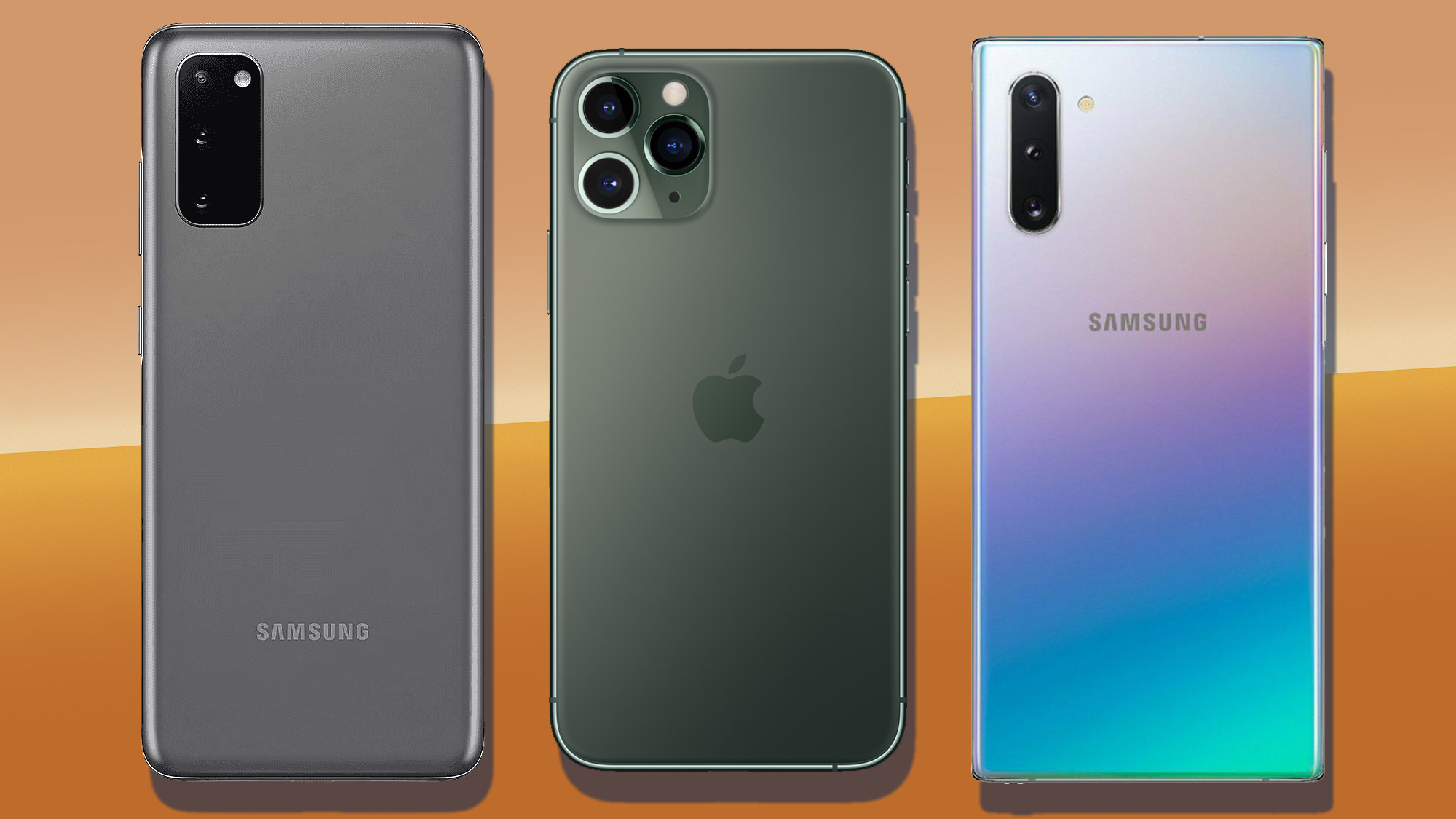 Samsung – Samsung is one of the best brands you can pick on a new smart mobile phone. Samsung has excellent technology and is a Korean company. Samsung Galaxy 20 and galaxy fold and more are the best and also the newest Samsung phones in India. These phones are a little pricey then compared with One Plus, Vivo, Oppo and several other brands.
Apple – Apple is one of the best smartphone brands and one of the most expensive cell phone brands. Apple is a US company that is the best developer creator of smartphones with its incredible and fantastic features. Apple's latest edition launched is iOS 12, 12 pro, 12 pro max and 12 mini. They even have another variety to offer like smart watch, tablets, air pods, laptops, etc.
One Plus – One plus also lists for the best smartphones for it amazing. One plus is an incredibly well-established Chinese company in these few recent years. The new edition of One plus is One plus 8, One plus 8 T, One plus 8 pro and One plus Nord. The company also manufacturers Bluetooth earphones and TV sets.
Oppo – Oppo is also one of the best brands which is listed for best smartphones and excellent features. Just like One Plus, Oppo is also a Chinese company who offers the best products at affordable prices and excellent features.  Some of the best phones by Oppo are reno 4 pro, F 17, F 17 Pro and more.
There were some of best smartphone brands. Some of the brands like Apple, One Plus, Oppo, Samsung are the most preferable choices. They still have an impressive range of other items including smart watches, earphones and many more.
Thank You!
Related posts
FTC Disclosure
I receive customer referral fees from companies mentioned on this website. All data and opinion are based on my experience as a paying customer.