5 Best Blogging Platforms to make Money
kanny, 5 months ago
3 min

read
53
Some blogging sites may feel better on your wallet, but many aren't ideal if you plan to monetize your website. The best blogging platforms to make money are going to differ greatly from the free options. A comparison and a deeper understanding of the topic will help you choose the best blogging platform for you. As a beginner blogger, it's very easy to get overwhelmed by the options that you have when you first start your blog. However, if you're starting a blog for the purposes of making money, and you're not actually passionate about writing in the first place, then you're largely wasting your time, we are here to help you the best platform that you make money online.
Best Blogging Platforms to make Money
Squarespace.com
Squarespace was founded in 2003 by a college student. Over the last 15-plus years, it has grown from a company of one to a company of over 1,000 employees. With offices in New York, Portland, and now Dublin, Squarespace continues to rapidly expand. As of 2019, the number of websites powered by Squarespace is well into the multi-millions.
This blogging platform is geared towards small business owners, so it's great for those looking for a way to use their blog to earn money. It's also very user-friendly—like Wix, it has a drag-and-drop website builder to easily craft your website pages. No need for any coding knowledge.
Blogger.com
The monetization is somewhat limited except for the primary Google services. For example, Blogger integrates perfectly with Google AdSense, so you could make money that way. Affiliate links are allowed as well.
Blogger comes as a hosted solution, similar to that of Tumblr. Therefore you can sit back and relax without looking for hosting or managing the site setup. It's a nice blogging system that gets you up and running within minutes. All you need is a Google account and you're good to go.
WordPress.com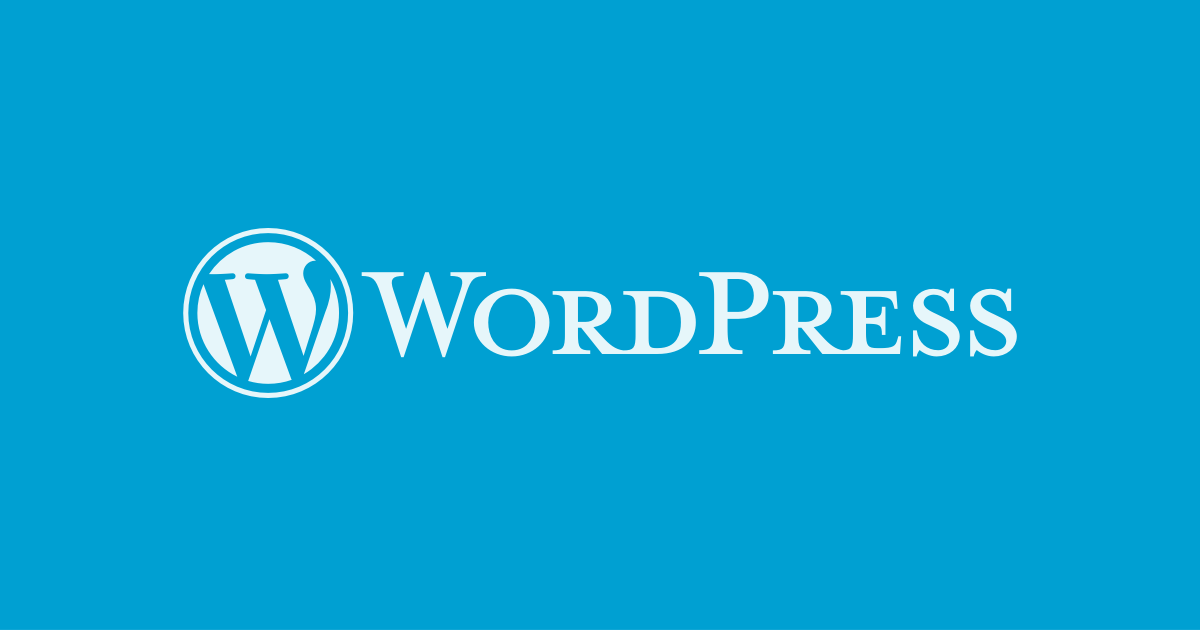 WordPress.com is a good option. Founded in 2005, it provides a host for your blog, so you don't need to buy one or do anything extra. Like Wix or Squarespace, you build your blog directly on WordPress.com, unlike the .org, which requires a software download. If you're worried that all the extra features of WordPress.org will be overwhelming, this is a better option.
You can start a free blog on WordPress.com, but if you want your own domain and more features, you'll need a premium plan. You're more limited on advertising abilities on this platform, so depending on how you're planning to earn money on your blog, keep that in mind.
Tumblr.com
Tumblr is a free blogging platform that's part-social media and part-blog. Founded in 2007, Tumblr has changed hands quite a bit. It is currently owned by the company Automatic. Rather than a full blog, it's more of a micro blogging website with the ability to follow, like, and re-blog others.
It works well with other social media platforms if that is something in which you're interested. It doesn't have any paid plans although you can buy premium layouts if you choose. You can also separately buy a domain name to connect to your Tumblr. Still, it's not as easy to monetize. Hope you get a information on best blogging platforms to make money.
Related posts
FTC Disclosure
I receive customer referral fees from companies mentioned on this website. All data and opinion are based on my experience as a paying customer.